As bold and as bright as the strongest woman you know and as subtle as the horse she rode in on.
Mouthfilling, with a creamy texture and mature chalky tannins. Persistent finish and flavor that entices. Medium to full-bodied with a deep ruby color. Hints of plum and vanilla and flavor of cherry. Balanced freshness and acidity. Warm fruity feel on the palette. Slightly tannic with a pleasant roundness to the finish. Enjoy with the one you love or thinking about the one you long to love.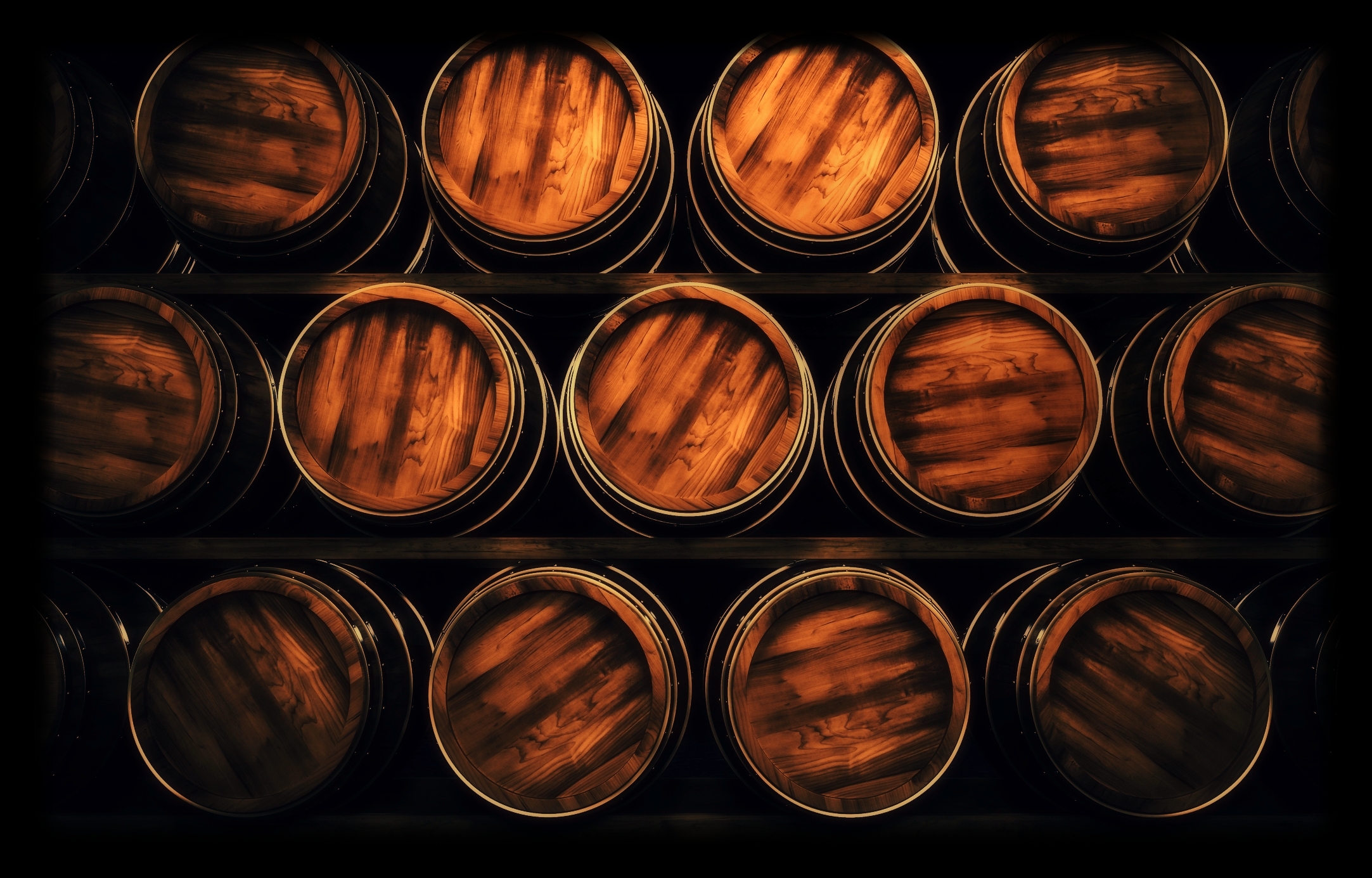 With a hint of tropical fruits our Chardonnay is a perfect match for a summer day by the beach, lake or pool. Mouthwatering yellow apple with a touch of vanilla and butterscotch help assist with an excellent pairing of poultry or fish for a polished and delightful dinner with friends or loved ones.
You will also experience vibrant ripe apple, pineapple and mango with some baking spice. This signature blend finishes seamless and round with a silky texture. Delicious and lively with a finish that leaves you wanting more.